Today logistics is a main topic in companies.
The change from just a typical warehouse to highly complex structures and processes took place in every company. They even became own disciplines with specialist and professionals in its fields. Logistics nowadays displays an essential fundament for the company's success. Society understands the term of "supply chain management" as a symbol for the alteration and the new created discipline.
If you affirm one of the following questions, then we will find a way together into the right future for your logistics, for your company and for your success.
Do your logistics processes correspond to today's requirements? (costs, productivity, stock, delivery capacity, service level, capacity utilization, customer satisfaction)
Is your company planning an expansion or restructuring?
Could your processes and supply chain be more efficient?
Our service portfolio for your usage
Specific logistics consulting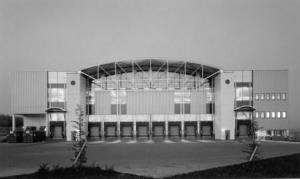 Market entry concepts
Supply chain analysis
Feasibility studies
Economic efficiency calculations
Working out master plans
Creating logistics concepts
Logistical detail planning
Planning logistics systems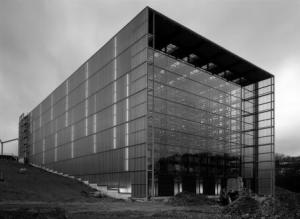 Stock dimensioning
Warehouse organization
Design and dimensioning of

Sorting and picking systems
Loading and unloading systems
Packaging and dispatching systems

Project realization and fulfillment
Approval
Implementing
Warranty handling
Monitoring and organizational consultancy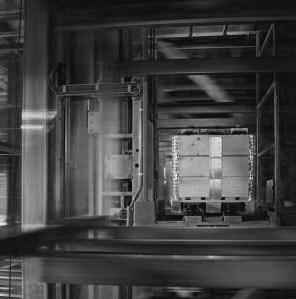 Working out controlling systems
Inventory management
Material flow optimization
Staff trainings
Business process reengineering
Assortment reassessment