Our competences lie in the holistic consulting in order to achieve your project goals, priory in the field of logistics.
We simplify complex processes and develop individual solutions along the supply chain. Synergy management is one of our core competences through which we operate holistic and accomplish joints throughout the supply chain and therefore generate competitive advantages for your company.
The goal-oriented alignment and the close collaboration with our customers makes us strong and efficient.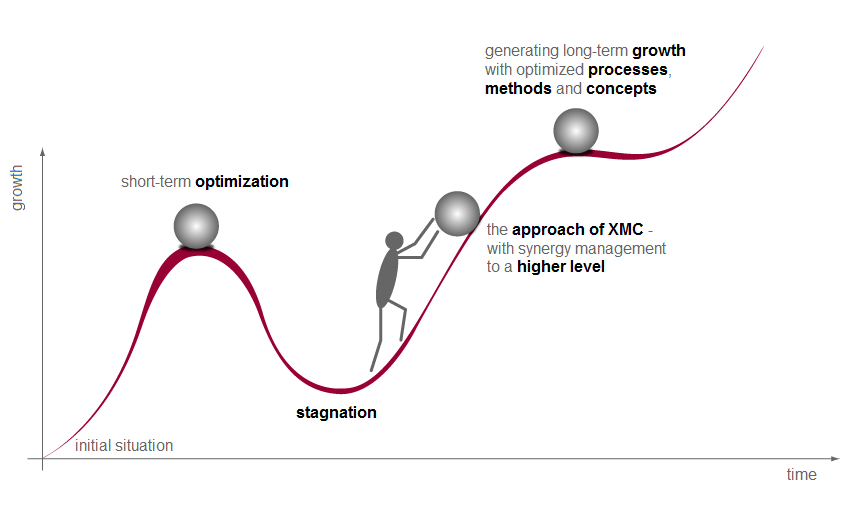 Institute PFL
The institute for post-fossil logistics, operating since 2012, is currently carrying out the research project "zemisec". "zemisec" explores the configuration of transport logistics exclusively using electrical powered vehicles. This is a sustainable approach to reduce increasing traffic volume by resource-efficient organization.
Alexander Zarle already lead the research project "compact cross docking" along with Karl-Georg Steffens at the SRH Hochschule für Logistik und Wirtschaft in Hamm, Germany. Within this project the organization of material-flows was optimized.
More research projects can be found in the section "Institute PFL".